As promising as
new technologies
are for improving corridor performance and travelers' experience, Integrated Corridor Management requires more than technical solutions. Not only does a corridor contain various transportation elements, but those elements are usually operated by different agencies:
The state's DOT (Caltrans) manages the freeways.
Each city ordinarily manages its own traffic signals (and a corridor can include multiple cities).
Rail lines, bus services, and parking facilities may all be managed by separate agencies.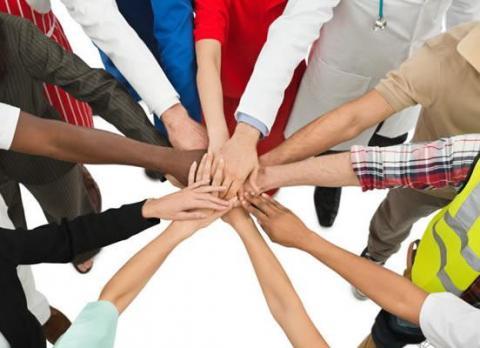 Communication and collaboration among the various agencies are therefore essential if the corridor is to be managed as a cohesive system, and a large part of ICM involves developing a community of stakeholders who can address corridor needs in a collaborative way. This active collaboration—ongoing organizational cooperation and a more "corridor-centric" perspective—is at least as important as the technical tools available to manage the corridor. Indeed, technical improvements cannot go forward successfully without it.